Melaka, Malaysia Factory
At SIC Opening Ceremony, our General Manager, Mr Nik Muhammad Ghani (right) representing MSAT to introduce our product to former Prime Minister of Malaysia, Tun Dr. Mahathir bin Mohamad (left).
We are participating as one of the "Smart Industrial Center Melaka (SIC Melaka)", a corporate entity that connects manufacturing companies from all over the world to Melaka, Malaysia to improve production efficiency. Introducing the latest equipment and know-how into the factory, labor saving of operators in the SMT process, automatic insertion of lead parts in the DIP process, robotization of assembly work, full automation such as reduction of carrier equipment by nozzle trace type fluxer and selective soldering device, etc. We are building a consistent line of automation and labor saving.
Company Profile
| | | |
| --- | --- | --- |
| Company Name | : | SEKI AOI TECHNO (MALAYSIA) SDN.BHD. |
| Location | : | No.3, Jalan Nobat 6, Taman Perindustrian Bukit Rambai, 75250 Melaka, Malaysia |
| Contact No | : | +606-3125110 |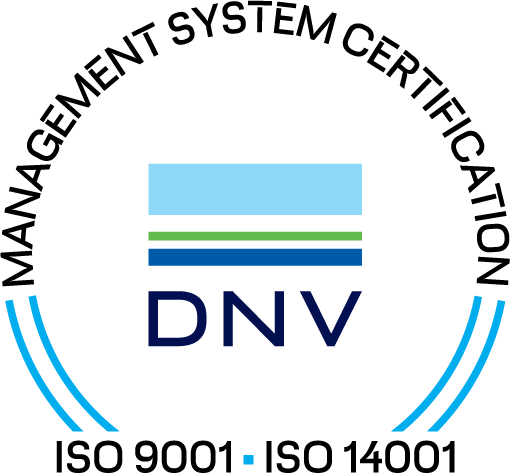 ISO9001 & ISO14001
Aichi, Japan Factory
The Aichi Factory was established in the Tōkai Region, which is located in the center of Japan, handles parts procurement, board mounting, unit assembly, and finished product assembly. From trial production to mass production and after-sales is able to be done through In-house integrated production.
In Seki Aoi Techno, we implement 5S activities as "the foundation of all management and improvement". 5S activities are deeply ingrained in the company as the basis for eliminating waste and providing customers with high-quality products at low cost.
SMT mounting process

4-line full-time (Saturday-Sunday operation) production system
All lines lead-free production possible (4 lines N2 compatible)
Minimal electronic component mounting (BGA0.5mm, 0603)
Small- lot, high-mix production support (650 times / month setup)
Bar code management of parts
Humidity management according to the environment
Clean room process

Class 10,000 clean room
Various wire bonding-resin sealing
Optical unit assembly
DIP mounting process, hand soldering

Sn + Ag + Cu and Sn + Cu soldering system
N2 soldering system (also supports parts with large heat capacity)
Soldering training by micro soldering certified person
90 skilled soldering workers
Inspection / analysis process
Mounting board adjustment by various measuring devices, evaluation test support / repair, analysis technology system (BGA rework possible)
Visual inspection by certified inspector
Completion assembly process
Realization of low-volume, high-mix production
Realization of high-quality and efficient production by serving parts kits
Securing and training of multi- skilled engineers
Assembly production in a clean booth
Function / certification / number of employees
Function
Domestic production factory / mother factory production and support for setting up each base
Certification

ISO9001
ISO14001
ISO13485
Medical device manufacturing industry (permit number 23BZ200063)
Number of employees
295 (including dispatch and part-time workers , January 2019)
Company Profile
| | | |
| --- | --- | --- |
| Location | : | 7 Aza Shaguchi, Oaza Kubota, Kohta-cho, Nukata-gun, Aichi, Japan 444-0102 |
| Contact No /Fax | : | |
| Representative | : | 0564-62-2000 |
| Aichi General Affairs Division | : | 0564-62-0562 |
| Special Machinery Department | : | 0564-62-3655 |
| Aichi Sales Office | : | 0564-62-2000 |
Wuxi, China Factory
Wuxi, located about two hours from Shanghai, is an economic development zone, and not only Seki Aoi Techno but also various Japanese and American companies have established factories. Because of this, it is convenience for excellent engineers and experienced people to gather, leading to high-quality factory operations.
Function
Electronic component
Copier option production
Technical service and service provision
Mold / jig / tool transaction

Certification

ISO9001
ISO14001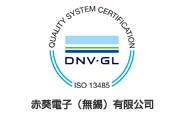 ISO13485
Number of employees
203 (January 2019)
Company Profile
Company Name
:
Aoi Electronics (Wuxi) Co., Ltd.
SEKI AOI TECHNO (WUXI) CO., LTD.
Location
:
A2-5, Jiaye Road, Fang Guan Industrial Park, Binhu Economic Development Zone, Wuxi, Jiangsu, China 214124.
Contact No
:
+86-510-85620380