Global Leading PCB Assembly Manufacturer in Malaysia
Established in 2015, Seki Aoi Techno (Malaysia) Sdn Bhd (originally founded in Tokyo, Japan) is the global leading PCB assembly manufacturer in Malaysia with an excellent track record and reputation in producing multifunction printed circuit boards.

We know PCB inside-out and pride ourselves on our industry-leading mounting technology and machinery. With over 40 years of experience, we can provide you with one-stop exceptional printed circuit board manufacturing solutions — ranging from designing, prototyping, SMT, assembly to complete functional testing, all under one roof.

By working with a global portfolio of multiple suppliers, especially those in the multifunction printer industry, we are able to provide small batch or high volume production with quality assurance. Rest assured that the PCB products we produced are also of the highest quality as we have all our circuit boards and manufacturing processes 100% fully tested and certified to ISO standards.

In addition, with three manufacturing plants located in Japan, China and Malaysia, we can also offer competitive pricing across all of our PCB assembling services. Our continual investment in the latest technology including mounting, selective-soldering, and prototyping, means we can offer fast turnaround services within short lead-times, without compromising on quality.

So, whether you are ordering for small batch production or choosing our total PCB solution, we got you covered and promise that your circuit boards will be delivered on time, every time. This is why Seki Aoi Techno has successfully grown to be the most reliable service provider for printed circuit board assembly in the World throughout the four decades. Get in touch with us today and see just how competitive our prices are for all your PCB needs. Show More
OUR SERVICE
High-Quality PCB Assembly Services with ISO Management System
We have all your PCB service needs covered! At Seki Aoi Techno, we provide one-stop ISO-certified assembling and manufacturing services that cover the applications of a wide range of industries.

Our assembling service takes away from you all the time-consuming stress of component procurement and assembly. We use our skills and expertise to produce fully assembled printed circuit boards delivered to your door, providing you with a complete project management service. Talk to our team today to find the right solution for your business! Show More
Surface Mounting Technologies (SMT)
All line lead-free production (with N2 compatible)
Small size electronic component mounting (0402)
Barcode Management on parts
Humidity management according to environment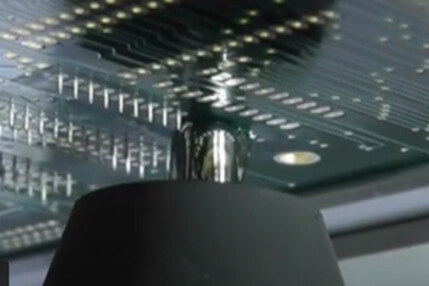 Solder Dipping
N2 soldering system (also supports parts with large heat capacity)
Soldering training by micro soldering certified person
Traceability
Ensure complete traceability of component parts lot and board SN and inspection history
Soldering quality assurance of shipped board with AOI image storage and retrieval system
Quality Improvement - Original Database with real time analysis, responsiveness and no time lost
WHY SEKI AOI TECHNO
Your Trusted Manufacturer for All Printed Circuit Boards Needs in Malaysia
For years, Seki Aoi Techno has been the leading expert in offering professional circuit board manufacturing services across countries like Japan, China and Malaysia.
Market We Served
Over the years, we have grown to be one of the global go-to manufacturers for high-quality circuit board assembling services in Japan, China and Malaysia across industries like — multifunction medical, automotive, industrial and more.

So whatever your industrial needs may be, we are sure to surprise you with our superior product quality. Show More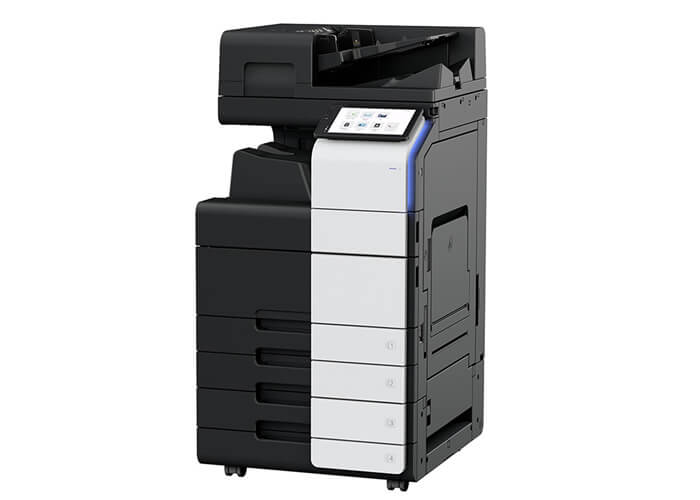 MFP/ Multifunctions Boards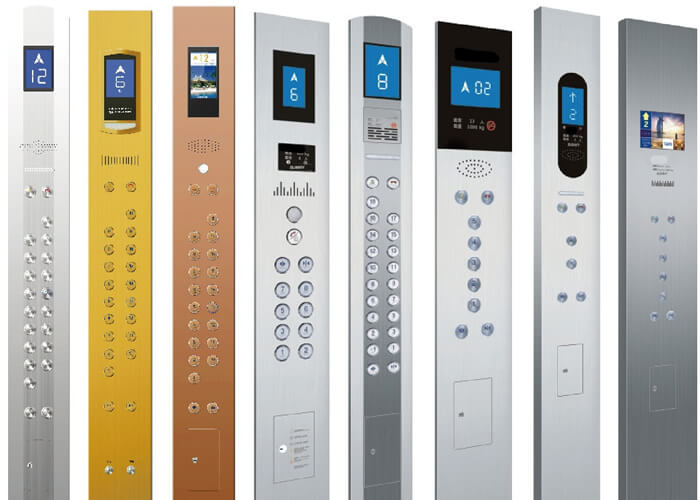 Need to Know More About Our Services?